11/09/2019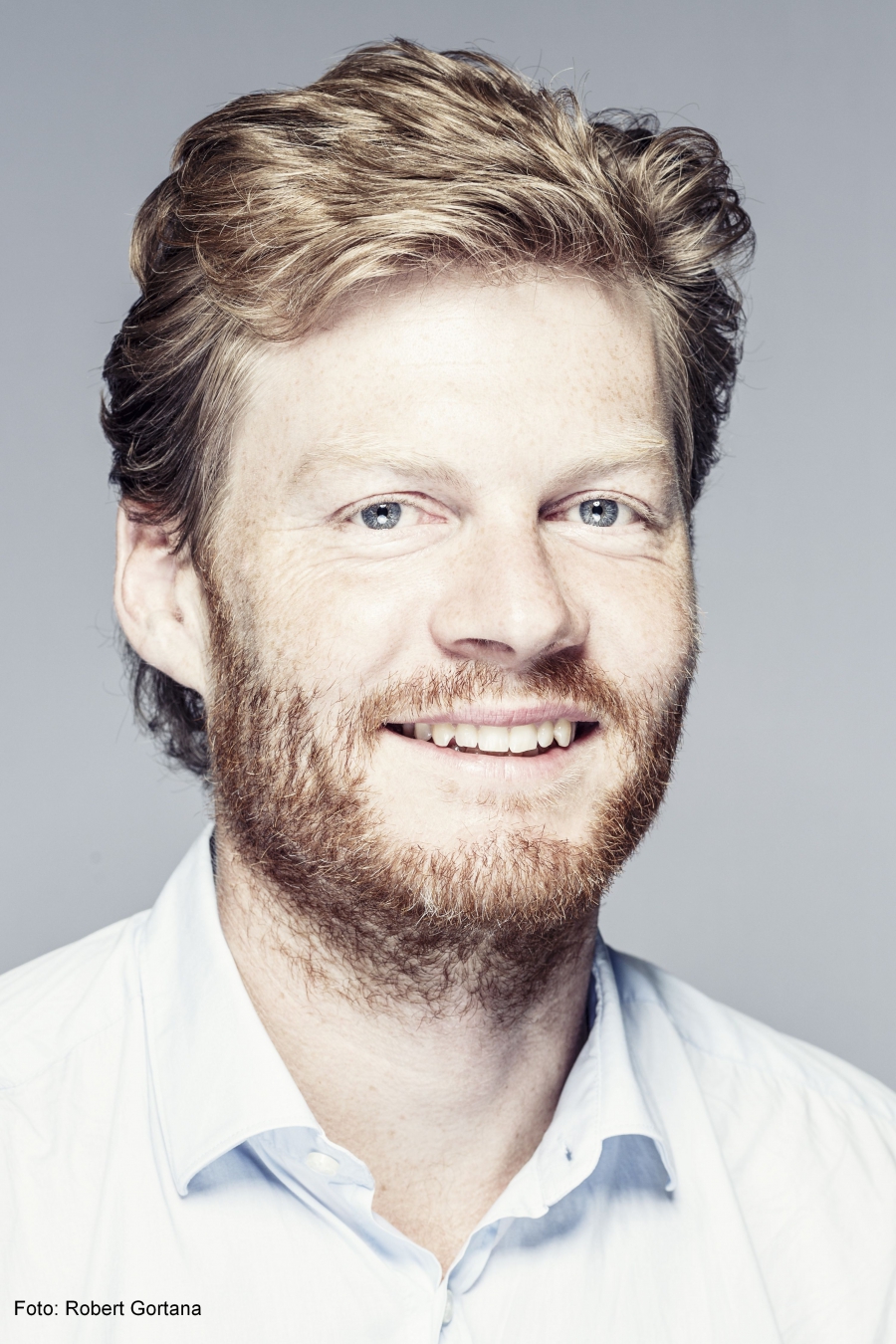 A new checklist has been developed for businesses as part of a drive to shift the measure of success from a focus on profit to the 'common good.'
The Economy for the Common Good (ECG), has developed the free test to give organisations an insight into the ground-breaking economic model.
It takes just 30 minutes to complete and is a gateway to creating a Common Good Balance Sheet, which demonstrates a commitment by business to bettering humankind.
The ECG has a ground swell of support from more than 2,000 organisations across Europe, who feel that the cut and thrust of capitalism is biting too deep in terms of human and environmental repercussions.
It is led by Christian Felber, who was named one of the Big Issue's 2019 Top 100 Changemakers, an index of people in the business sector striving for a better world.
Christian said: "Business is in a unique position to have a truly positive impact on the economy and the social fabric of our world.
"We developed the Economy for the Common Good eight years ago for those looking for a framework that builds an economy which increases wellbeing for all, not just the few, and puts ethical management and corporate responsibility at the heart of business.
"Companies still make a surplus, but essentially responsible business is rewarded.
"The new test has been developed to give an insight into this approach."
After completing the test, those looking to join other forward-thinking organisations and take the next steps in achieving recognition for ethical practice and corporate responsibility can access support from the newly launched ECG group in the UK to go through the process of the Common Good Balance Sheet.
The ECG quick test is available to download at https://www.ecogood.org/en/our-work/common-good-balance-sheet/companies/getting-started/
More details about the ECG in the UK are available at https://www.ecguk.org/