10/10/2019
The cattle have come down from the mountain pastures, the Alpine peaks that surround the stunning city of Innsbruck are taking on their autumn hues and it's time to celebrate the changing seasons… 'Törggelen' style.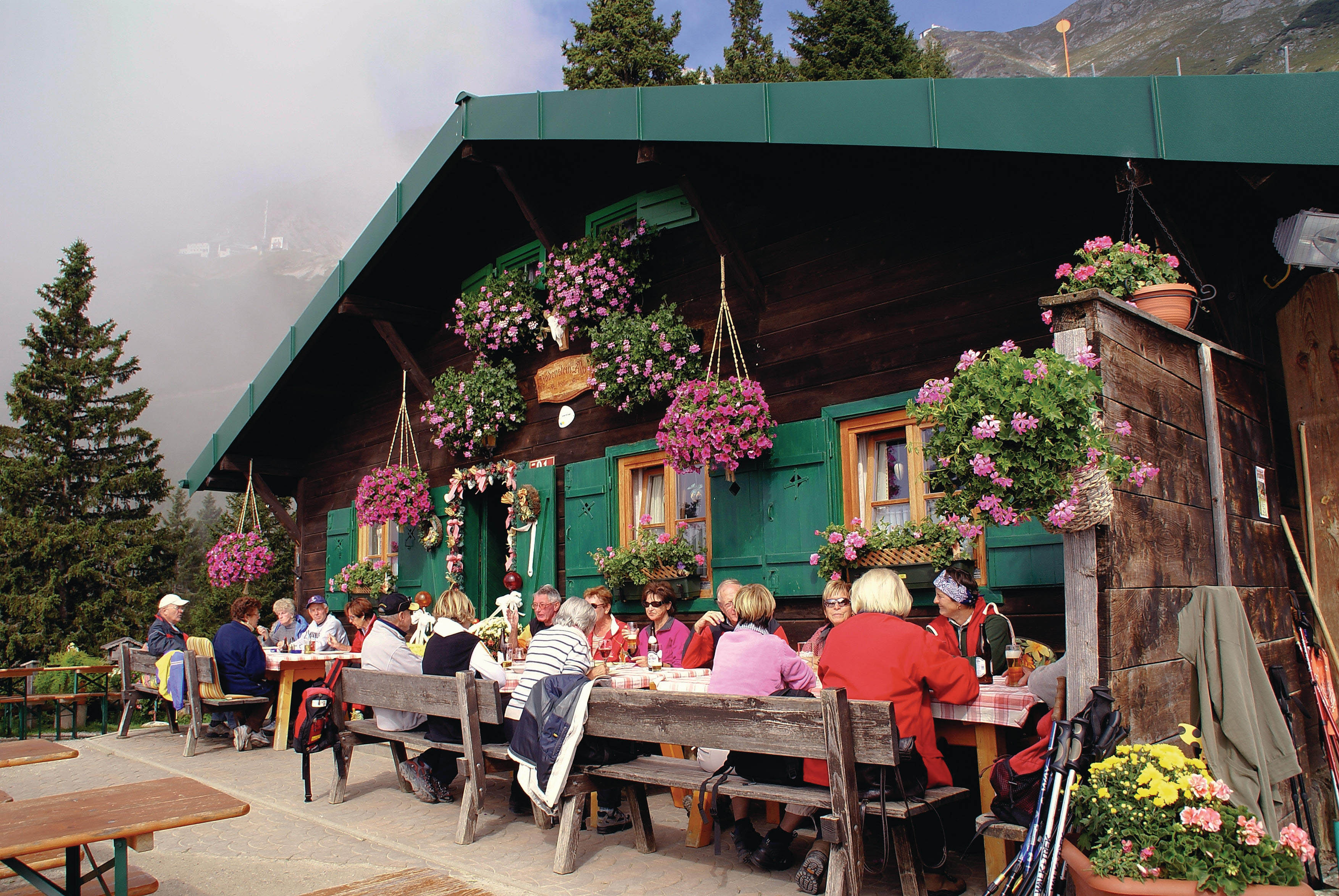 It's the ideal time to live like a local and embrace this traditional autumn festival – with a brisk hike followed by amazing food and drink.
Törggelen is a centuries-old tradition which celebrates the local grape harvest – when country folk would wander through the autumn fields and farms from winegrower to winegrower, to sample the new wines. The tipples would be accompanied by local delicacies of chestnuts, bacon, sausages, with an eat, drink and be merry ethos.
And today, the tradition has taken on a new twist – with a hike followed by a feast of five to ten courses in the many cosy mountain huts and rustic restaurants across the city.
The hike is vital to work up an appetite – and with more than 1,220km of trails in the surrounding mountainsides, and guided tours to lead you through the most beautiful scenery, there are no excuses. Then it's time to dine in style.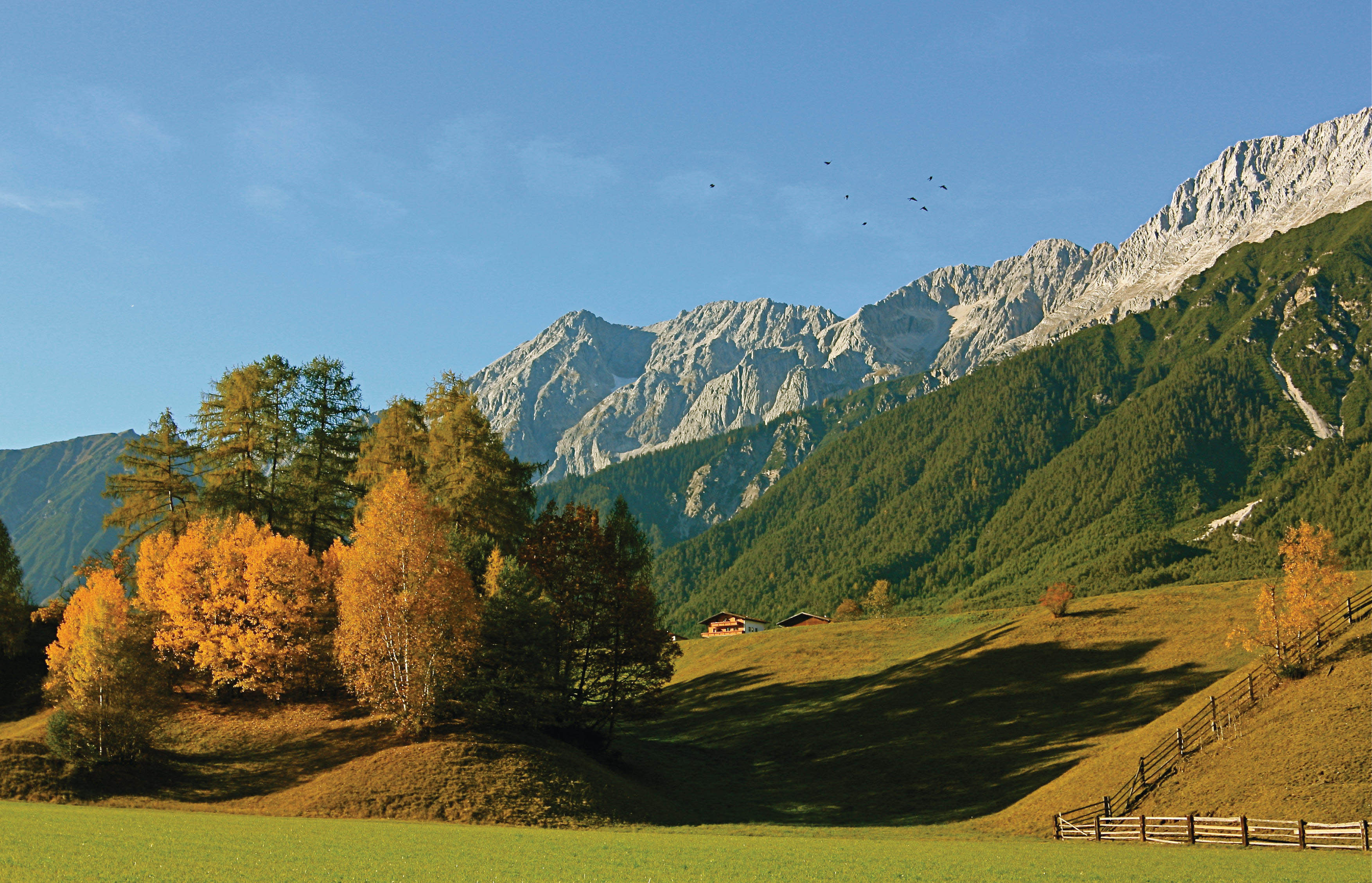 Check out the menu at the Bierstindl, at the foot of Bergisel ski jump where new wines are accompanied by five courses of pumpkin soup, schlutzkrapfen (a Tyrolean take on ravioli), venison goulash, dark beer mousse and chestnuts to finish.
Half-term visitors can enjoy free guided tours through the mountains and surrounding villages until the end of October with the Innsbruck Welcome Card, while the Törggelen celebrations continue into November.
There are direct flights to Innsbruck from major UK cities, with the airport just ten minutes from the city centre – making it a perfect short-break or weekend destination.
To find out more about the Innsbruck Welcome Card and hiking in the mountains surrounding the Capital of the Alps, as well as accommodation, visit www.innsbruck.info/ and for more information on Törggelen go to
https://blog.innsbruck.info/en/food-drink/toerggelen-autumn-feast-bierstindl/